Galilee Catholic Primary School Bondi provides students with every opportunity
to make a positive difference in the world.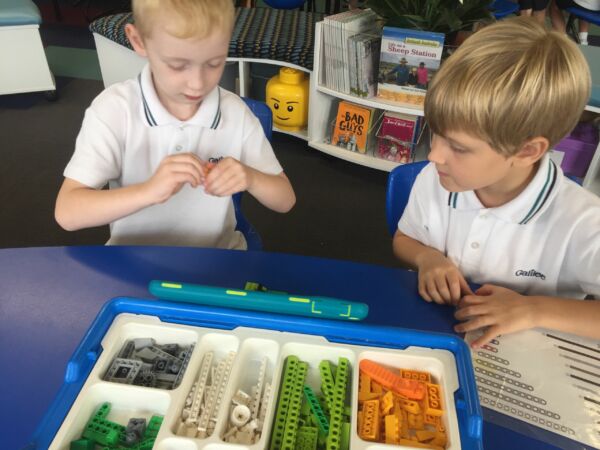 Robotics
Our robotics workshops, engage students in 21st century learning with the latest technology, helping them become the innovative and creative problem solvers that the world needs.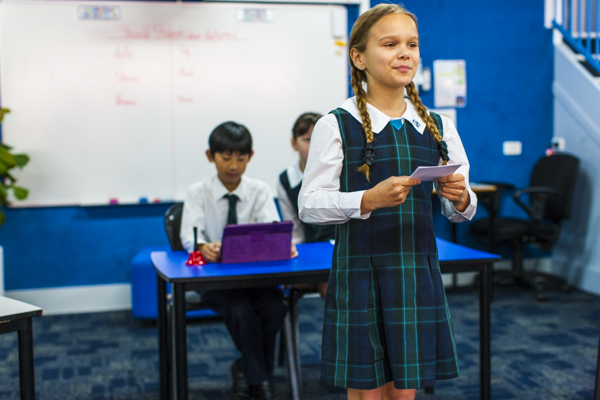 Debating
Debating is a valuable form of communicating a certain position on a specific topic. It involves developing and presenting an argument in a team environment. Debating in a public forum fosters student confidence and cooperation.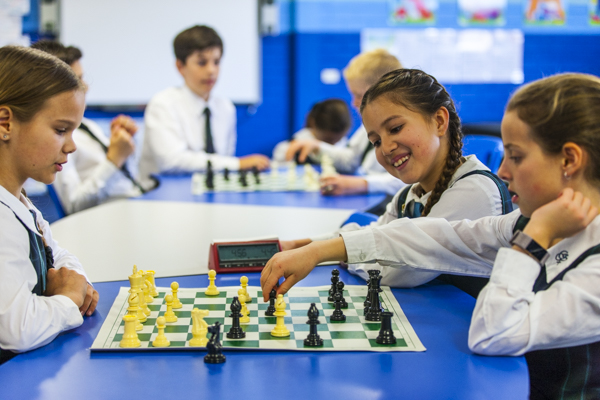 Galilee Chess Club
The Galilee chess club is open to all students who are interested in chess.  We hold professional coaching sessions and participate in competitions. Chess club aims to provide an opportunity for children to learn and related skills such as fair play, strategic decision making and focus.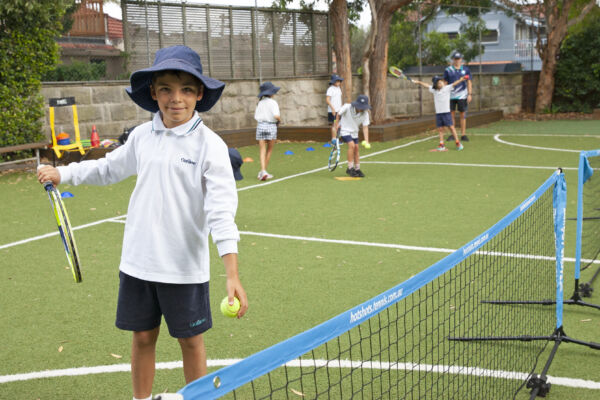 Sport
At Galilee, we employ 'Got Game' to assist our teachers in teaching athletics, gymnastics, swimming and dancing every year. Primary students take part in various inter-school sporting competitions such as touch football, netball and OZ Tag.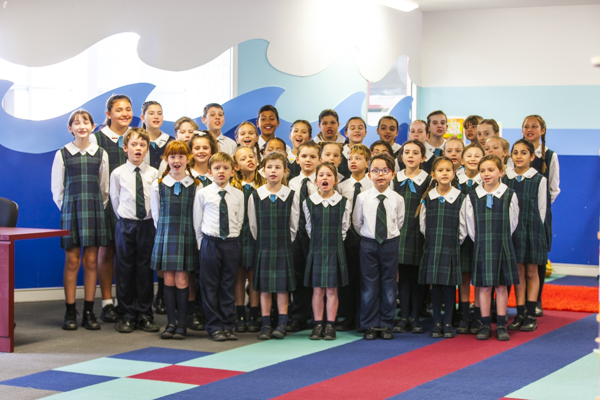 Choir
The Galilee 'Rise Choir' is open to Year One to Year 6. The choir performs at various school assemblies and celebrations. Our choir practices each Friday at lunch in the library.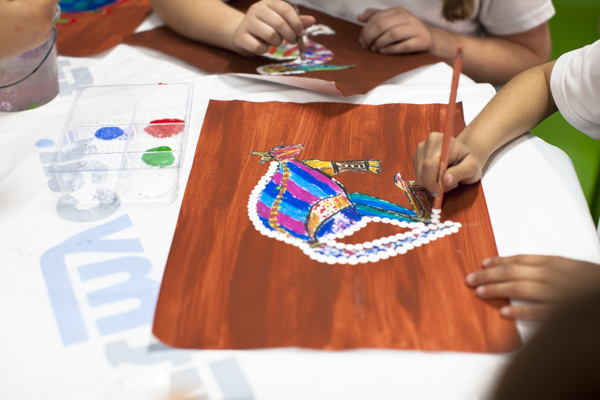 Creative and Performing Arts
Students from Galilee are encouraged to take part in various art competitions throughout the year run by Sydney Catholic Schools and the local council.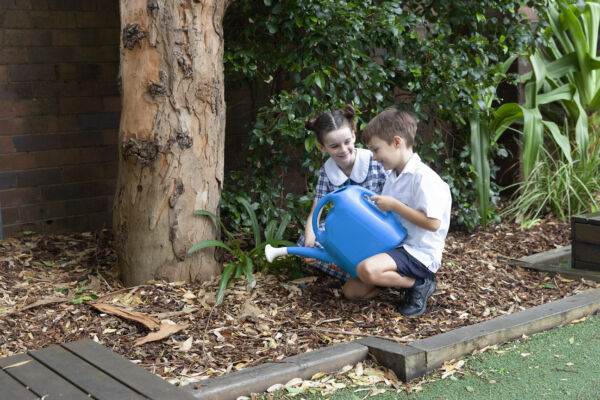 Gardening Club
Our nature-filled environment allows students the opportunity to work with a mentor to learn about sustainable gardening.