At Galilee Catholic Primary School Bondi we are fortunate to have wonderful facilities and resources available to students.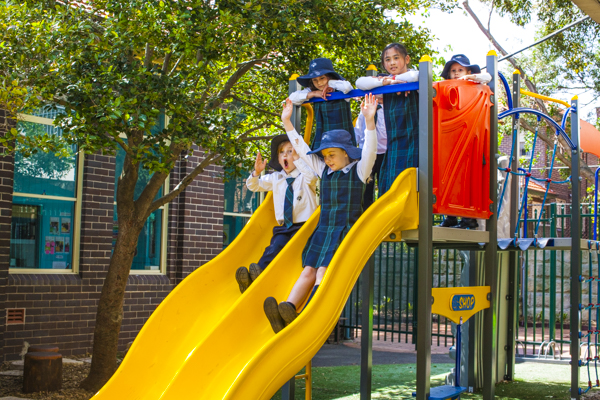 Playground
Our two playgrounds are a mecca for children with play equipment, sports equipment and 3 new shade structure. It enables safe and active play before school, recess and lunch.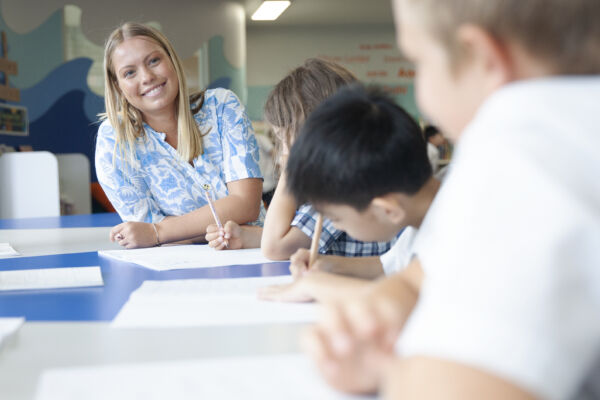 Homework Club
The focus of the service will be to offer the children a safe and nurturing environment where homework is supervised, physical activity is promoted, and healthy snacks are provided. A range of activities are also available for the children to unwind after a busy day at school. Homework Club will start at 3:00 – 6:00 pm on Monday to Friday. It will be supervised by a qualified teacher Miss Billi Moss and a learning support officer Miss Kinga Ridlisbacher-(LSO). Homework Club will take place in the school library and parents and carers will access through the Oakley Road gate.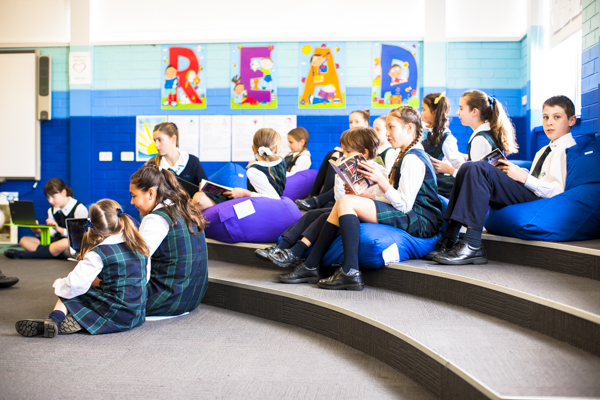 Library
Students and staff at Galilee have access to a modern, well-resourced and equipped library. We are committed to providing students with the tools, resources and facilities needed to maximise their learning, creativity and co-curricular opportunities.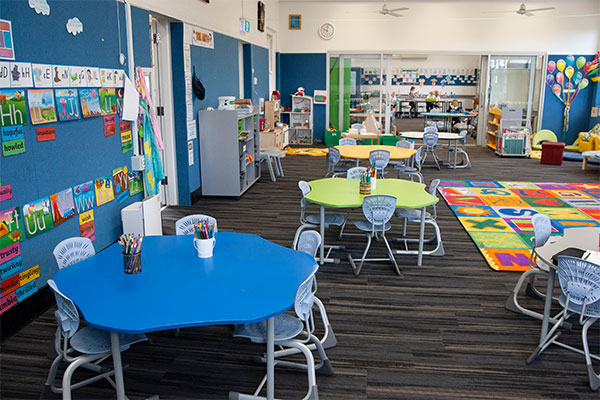 Classrooms
Our refurbished classrooms and learning centres are equipped with Promethean Activpanels, wireless internet access and dedicated specialised learning spaces.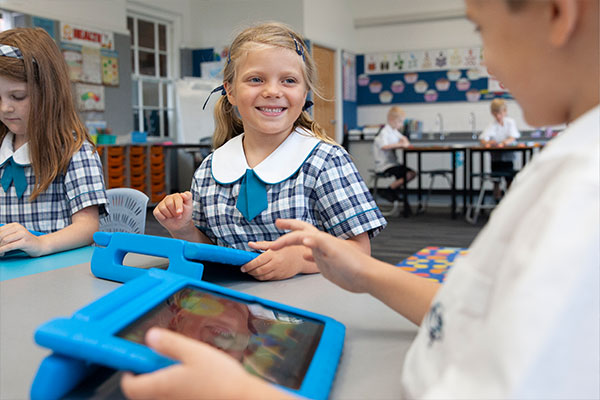 Digital technology
The children have daily access to wireless internet, interactive panels as well as devices that move between classes including Chromebooks, Apple iPads and laptops.